2019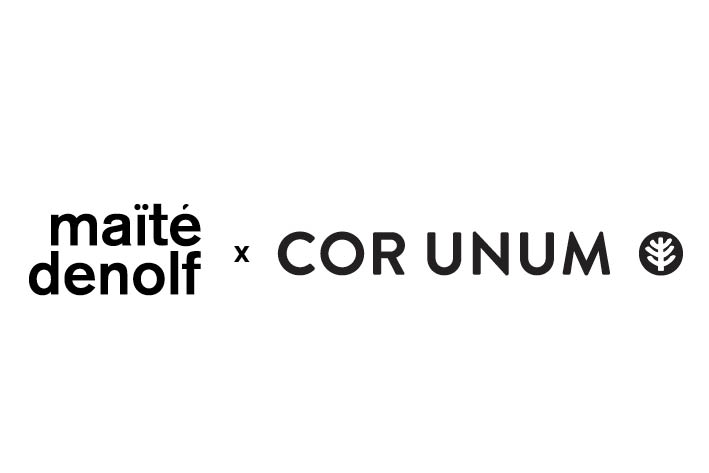 Sharing bread has always been a symbol of togetherness and friendship. With the OLIVIA dip board, bread is eaten together in a playful way. When you start eating, a landscape comes to life; you pour the olive oil and it flows like a river between the hills, and when the salt and pepper are sprinkled, it looks like grass growing on the hills. As you sweep the bread along the peaks, the river is drained and the mountains are swept clean.
Until the spectacle starts over.
You can order Olivia in
the Cor unum webshop:
https://www.cor-unum.com/product/olivia/
This is a project for the Cor Unum contest 'sharing and caring'. I am happy to say I won the public price from Hermes regionaal business netwerk.
MODELS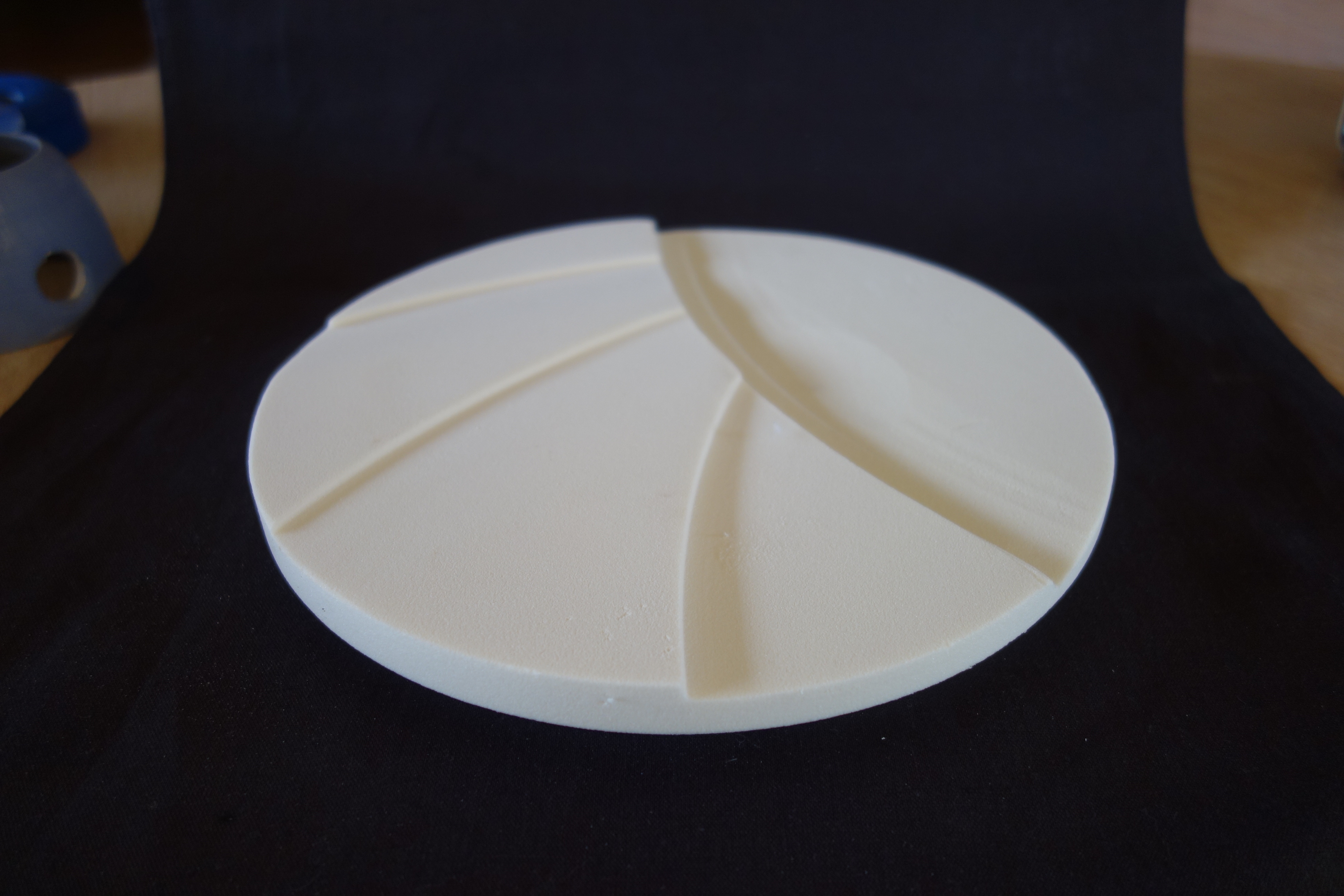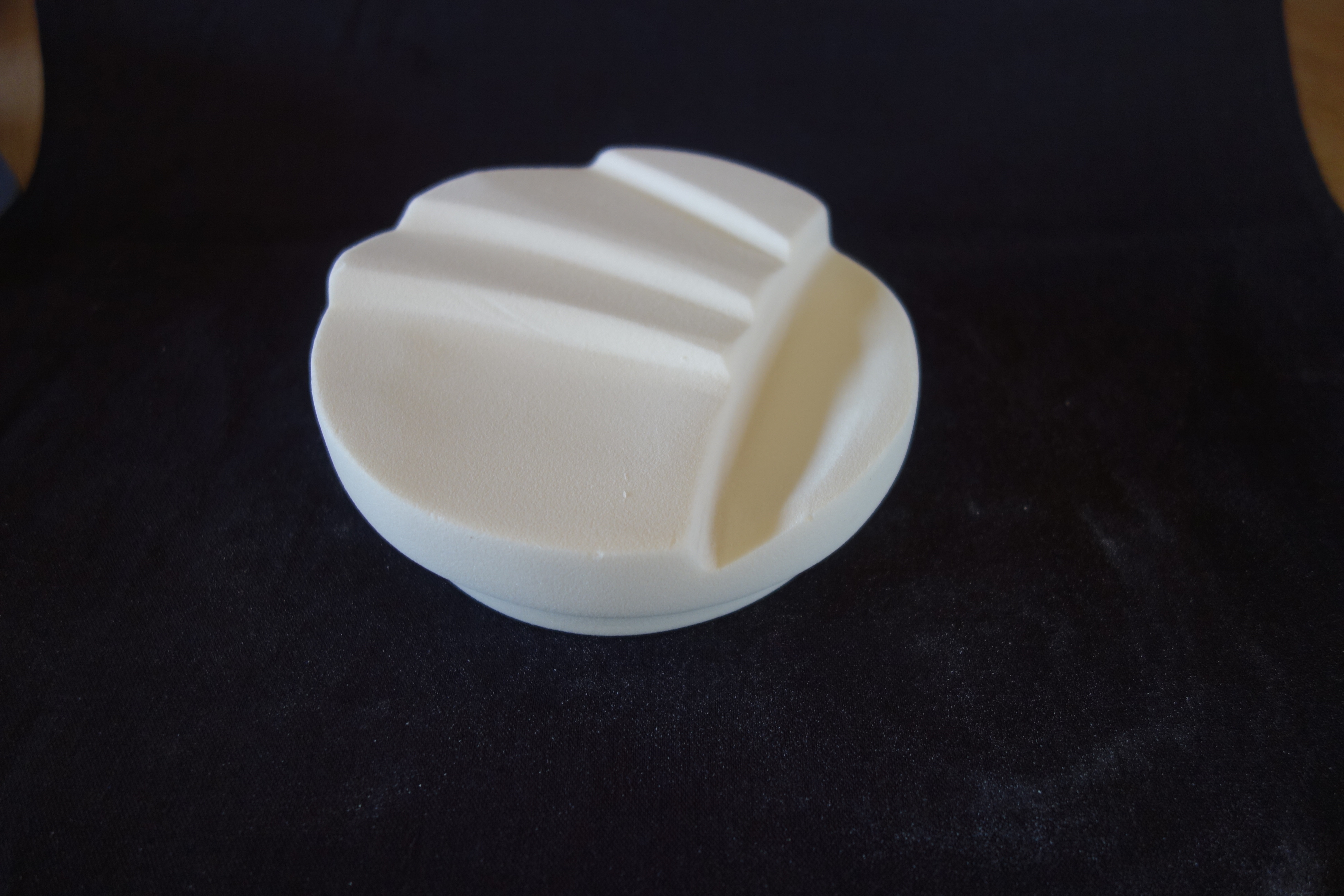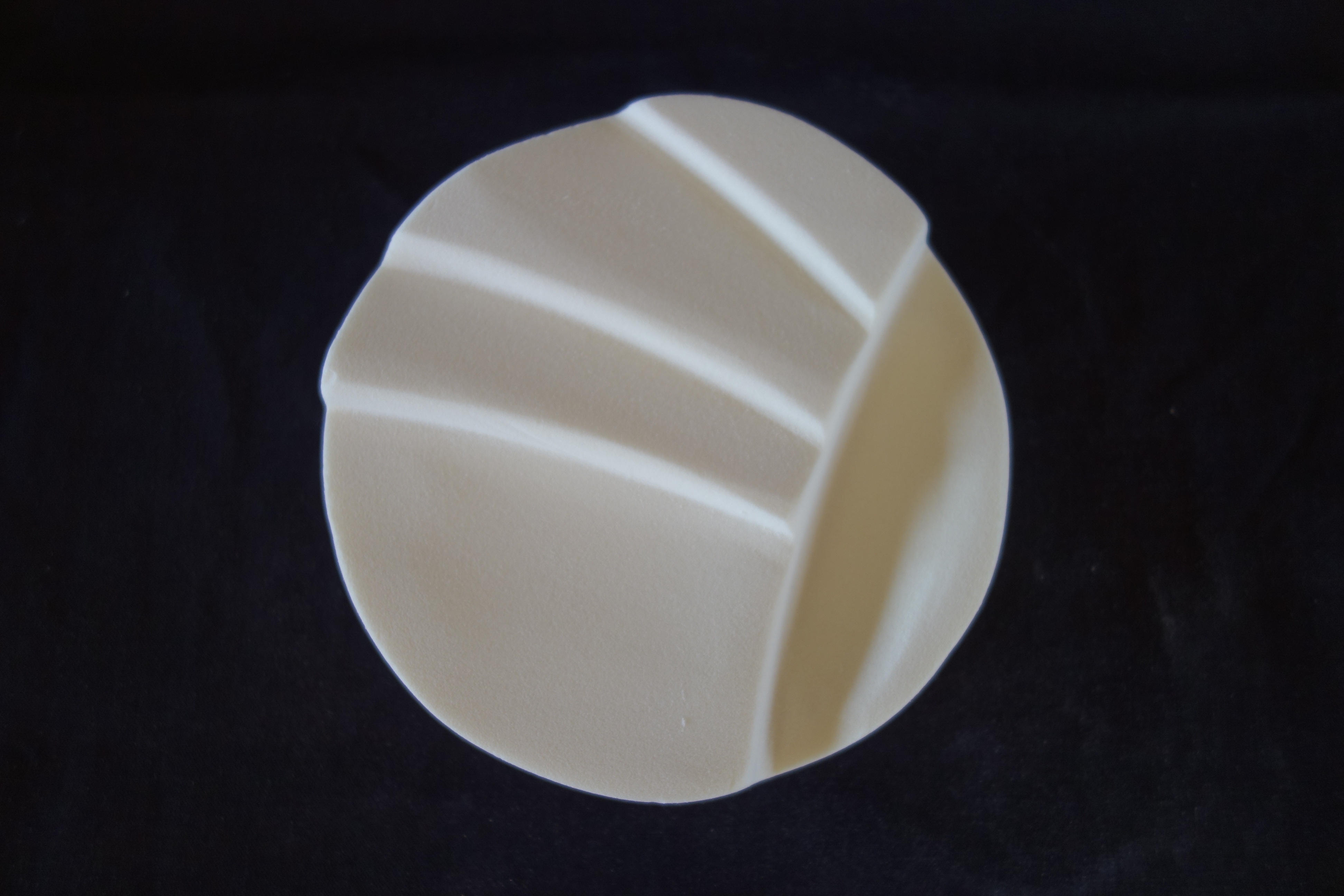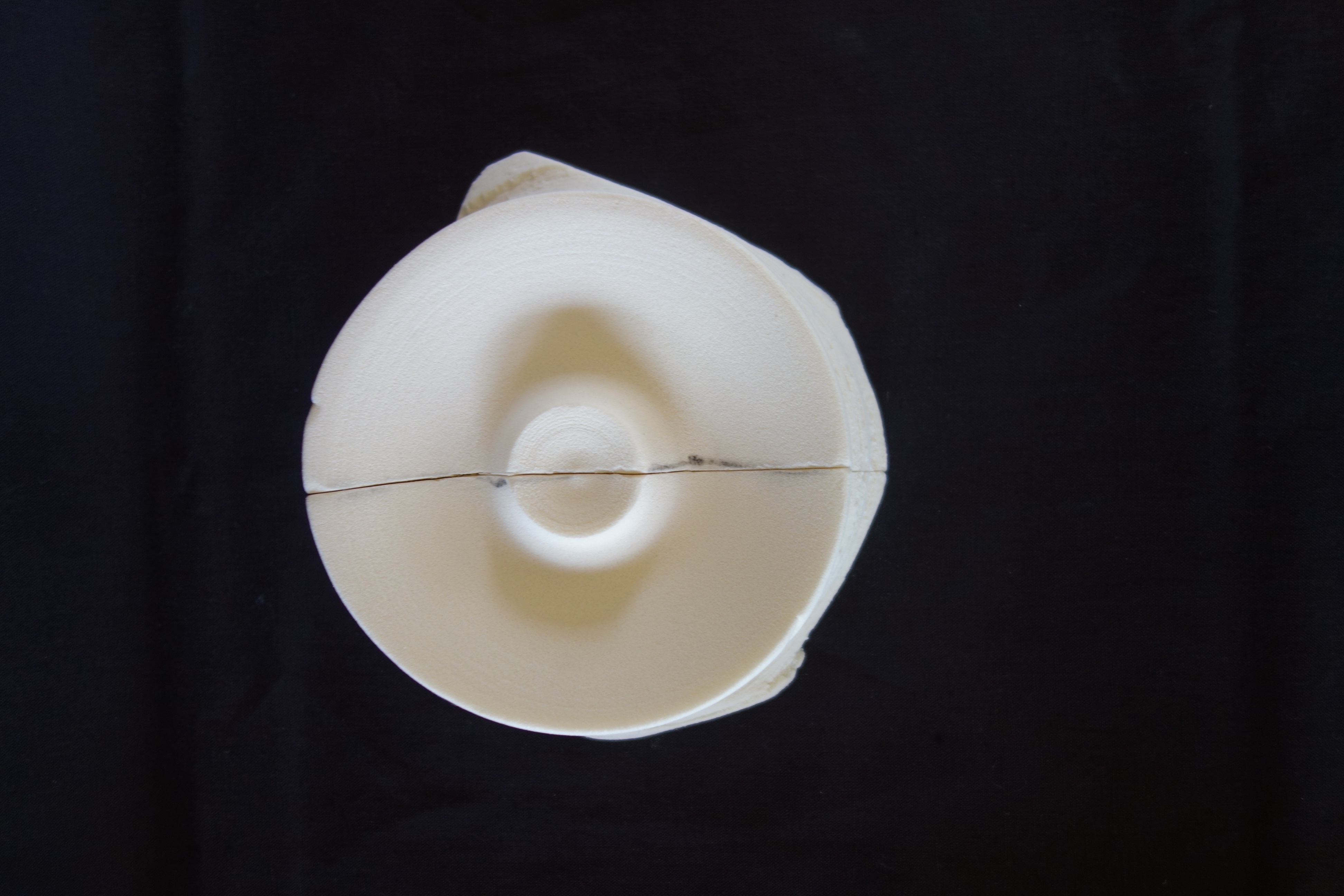 STUDY EATING BREAD